April 30, 2015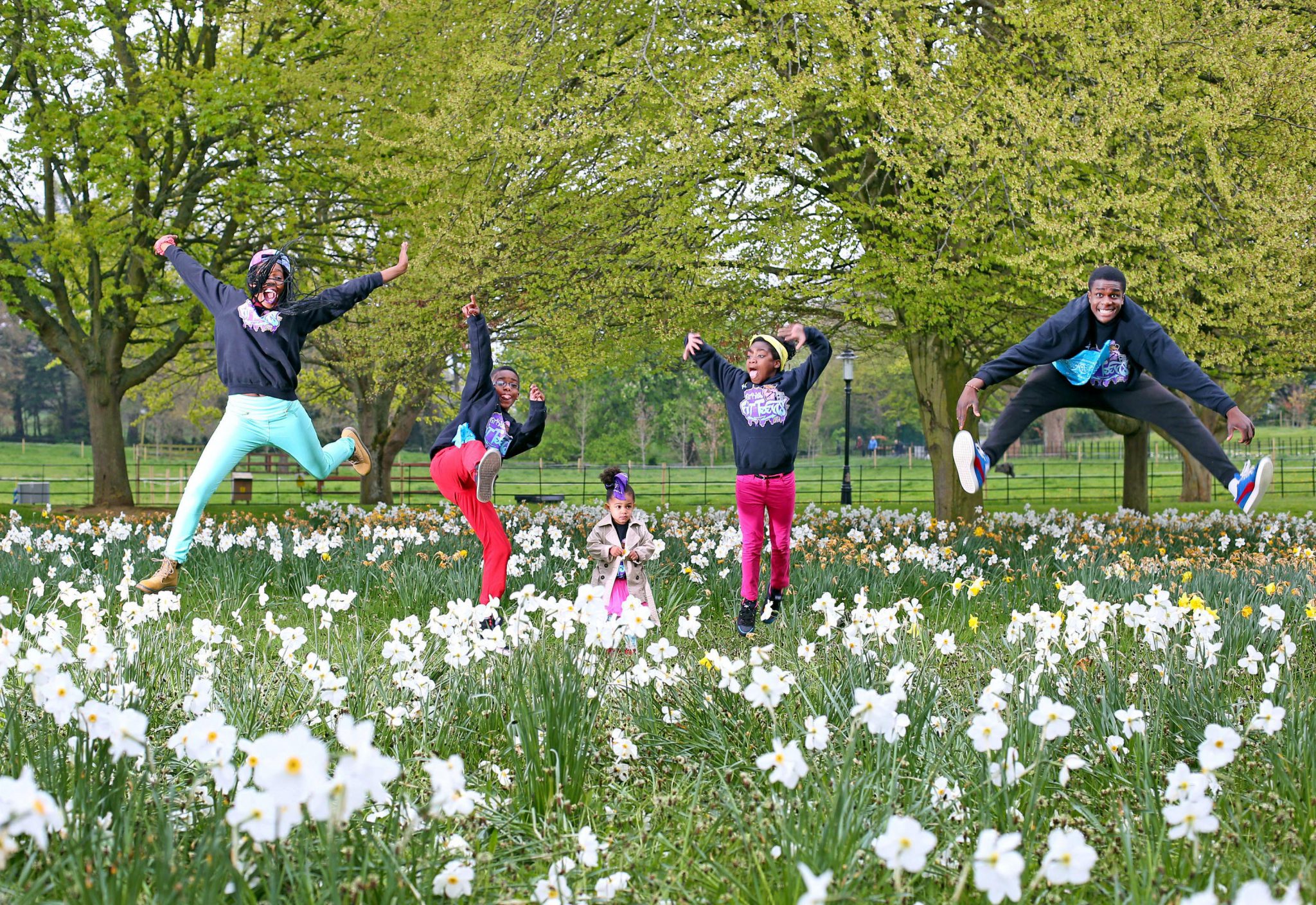 Africa Day Writing Competition – in Partnership with The Irish Times
Writers, fancy having your story published by The Irish Times?  Well, here's your chance!
As you may know, DHR has managed Irish Aid's annual Africa Day celebrations every year since 2008.  This year, we're delighted to introduce a great new feature: a writing competition, which is being run in collaboration with The Irish Times.
Irish Aid and The Irish Times are now looking for entries from budding and established writers in three categories:
Primary school.
Secondary school.
Adults.
Entries must take the form of a short story or poem relating to an African experience in either Africa or Ireland.  Entries are accepted in English or Irish.
Primary-school children can submit a piece of up to 250 words and secondary school students of up to 500 words.  The word-count for entries from adults is 2,000 words.
The closing date for entries is 15th May and the winners will be chosen by Irish Aid and The Irish Times. As well as having their stories published on www.IrishTimes.com on 24th May, the winners will receive a selection of books to the value of €50 each. There will also be a photographic presentation at The Irish Times. Further information about the competition is available here.
Meanwhile, to keep up-to-date with all the exciting plans and preparations for Africa Day 2015, check out www.africaday.ie or follow @AfricaDay on Twitter.  The free flagship event takes place in the grounds of Farmleigh Estate in Dublin's Phoenix Park again this year, and promises to be another super day out for all ages!