September 28, 2016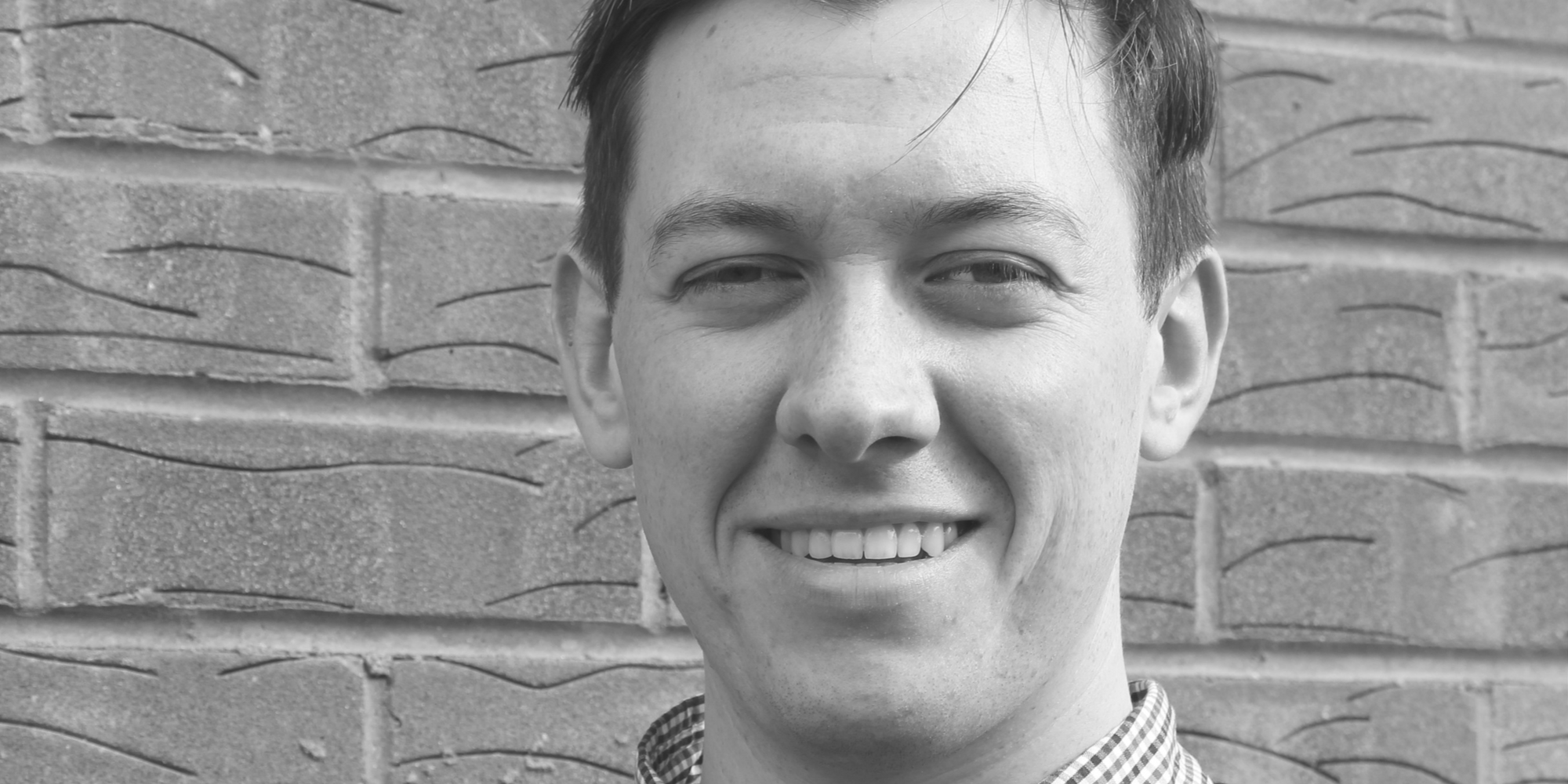 DHR welcomes new intern Danny Trench Bowles
We are delighted to welcome our new PR and Events Intern, Danny Trench Bowles to the DHR team. He has recently completed his Bachelor's degree in History and Political Science in Trinity College. He is hoping to appreciate the practicalities of working in communications here at DHR before moving to Amsterdam next year to begin a Master's degree in Communication Science.
Danny has a great interest in politics. This interest is expressed through his avid listening of political podcasts from Ireland and abroad. His fascination with political communication comes from his love of political satire, and near-obsessive watching of the BBC series The Thick Of It.
Beyond politics and communications, Danny is enthusiastic about his continued, informal study of history. He is also a music-lover and plays hockey for Clontarf Hockey Club.