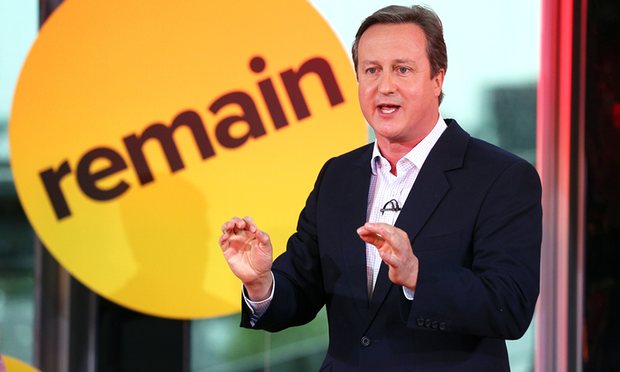 Brexit: The power of emotion in communications
July 21, 2016
The Brexit hangover continues as uncertainty prolongs, what will now happen is still unknown. However, something that is clear is how the 'Remain' side failed to connect with the ordinary British voter. There has been much opinion given as to …
Read More
Posters – what's the point?
May 20, 2015
As we enter the final stages of the marriage equality referendum campaign, our lampposts (certainly in urban areas) are festooned with posters urging a yes or no vote.  A variety of organisations, including all of the main political parties, have …
Read More
Elections – which way to look?
May 5, 2015
Our Managing Director, Catherine Heaney, shares her thoughts on election strategies in the UK and USA… Our election strategists don't know which way to look. Across the water, Nick Clegg puts on an apron and gets painting at an adult …
Read More